Announcing the 2022 Environmental Engineering and Science Foundation Scholarship Recipients
The Environmental Engineering and Science Foundation (EESF) has as its Mission "to secure and direct resources to advance environmental engineering and science in the areas of research, education and practice". In line with its mission, EESF has created six annual scholarships for Environmental Engineering and Environmental Science students at the Master's level.
In 2022, six $2,500 scholarships are being awarded to outstanding students seeking their Master's Degree in Environmental Engineering programs at various schools around the country.
These individuals emerged from a highly competitive process that considered academic achievement, resume, essay, and letters of recommendation.
EESF was able to attract a sizable number of applicants and the quality of their qualifications was outstanding.
It is our privilege to introduce the six outstanding recipients and provide excerpts from their resumes and essays.
---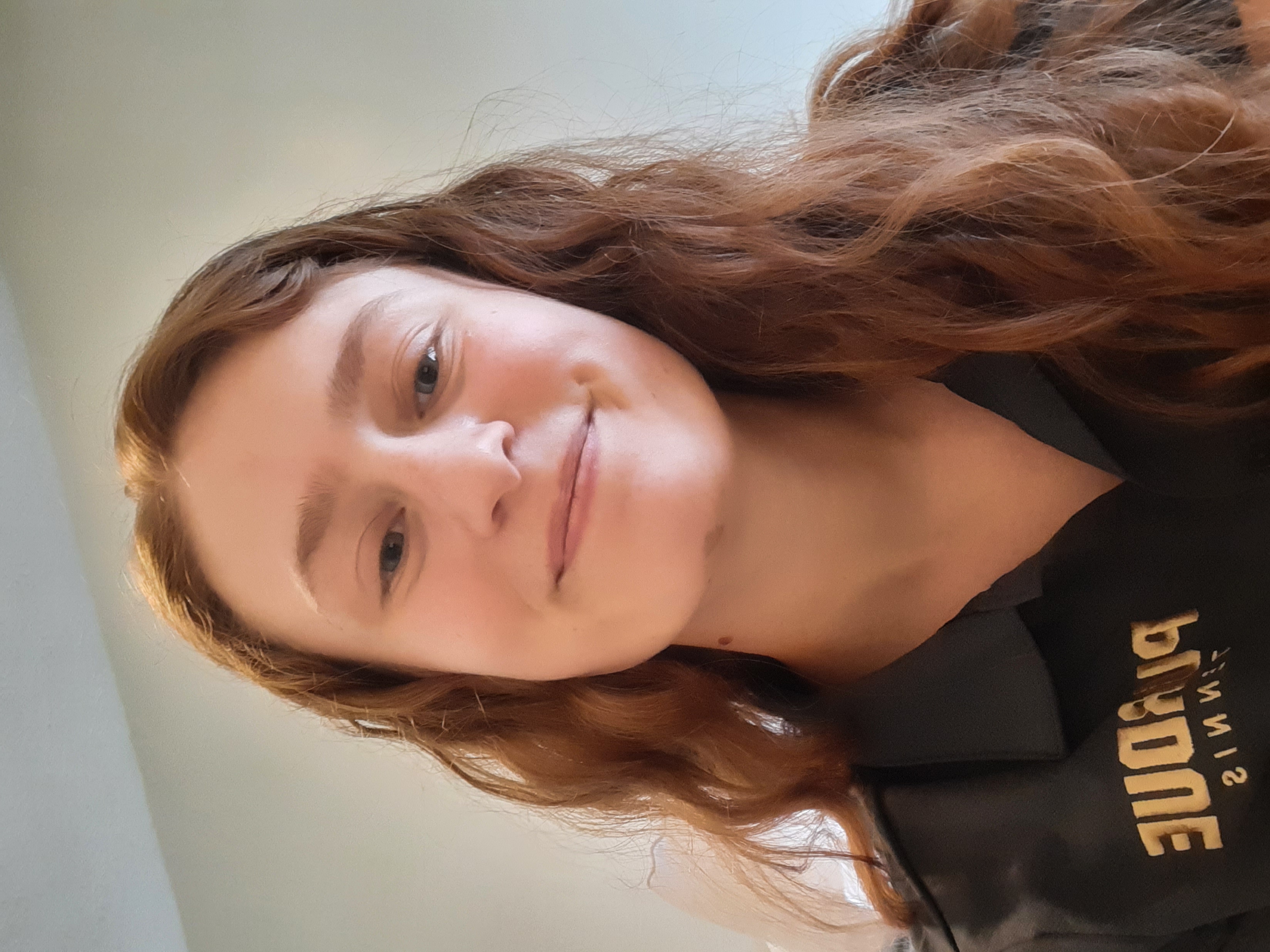 MASTER'S DEGREE: ENVIRONMENTAL ENGINEERING
Annalynne Doll
University of Colorado, Boulder
Environmental Engineering
With a background in environmental engineering and a specialization in water resourcing, I will be able to tackle existing water issues as well as work on proactive policy development. I will continuously hone my skills and knowledge within the specialization of water and related policy so that my questions can be answered and implemented.
---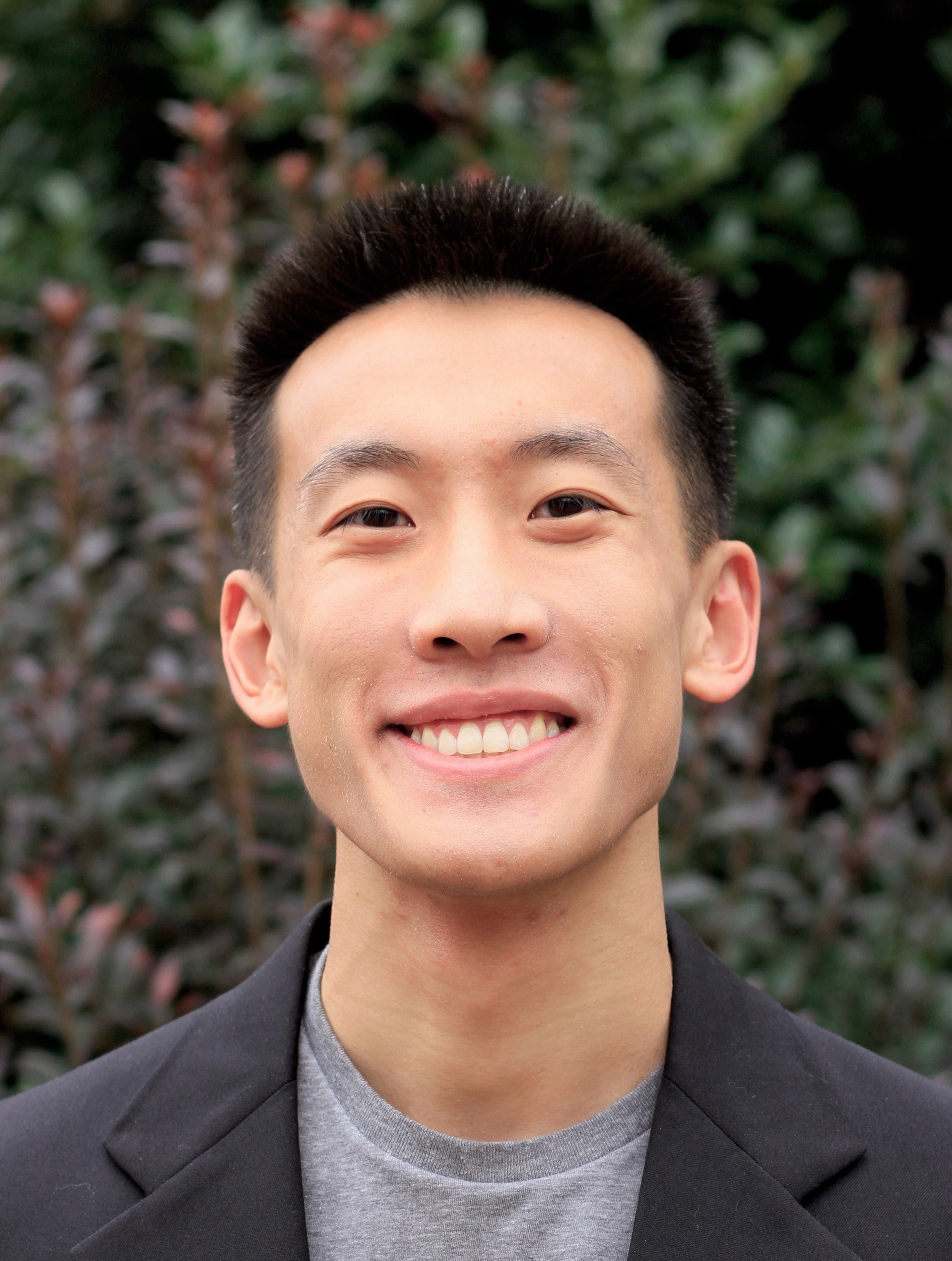 MASTER'S DEGREE: ENVIRONMENTAL ENGINEERING
Eric Mei
Georgia Institute of Technology
Environmental Engineering
I want to learn more about how we can use satellites and remote sensing to more accurately pinpoint the sources of and changes in air quality. Past my doctoral program, I hope to work for a federal agency, such as the EPA or NASA, or a national laboratory, such as NCAR or NASA JPL, to further improve our understanding of air pollution via satellites and modeling. I want to focus my career towards developing science to inform air quality policies that enhance public health.
---
MASTER'S DEGREE: ENVIRONMENTAL ENGINEERING
Emma Slater
Georgia Institute of Technology
Environmental Engineering
I love being outdoors in general, and I would love to work at least partially in the field in the future. I hope to apply my engineering background to work in environmental conservation and help protect coastal communities against sea level rise. I want to really work with communities to build a relationship, hear their concerns, and apply this to conservation work being done in the area.
---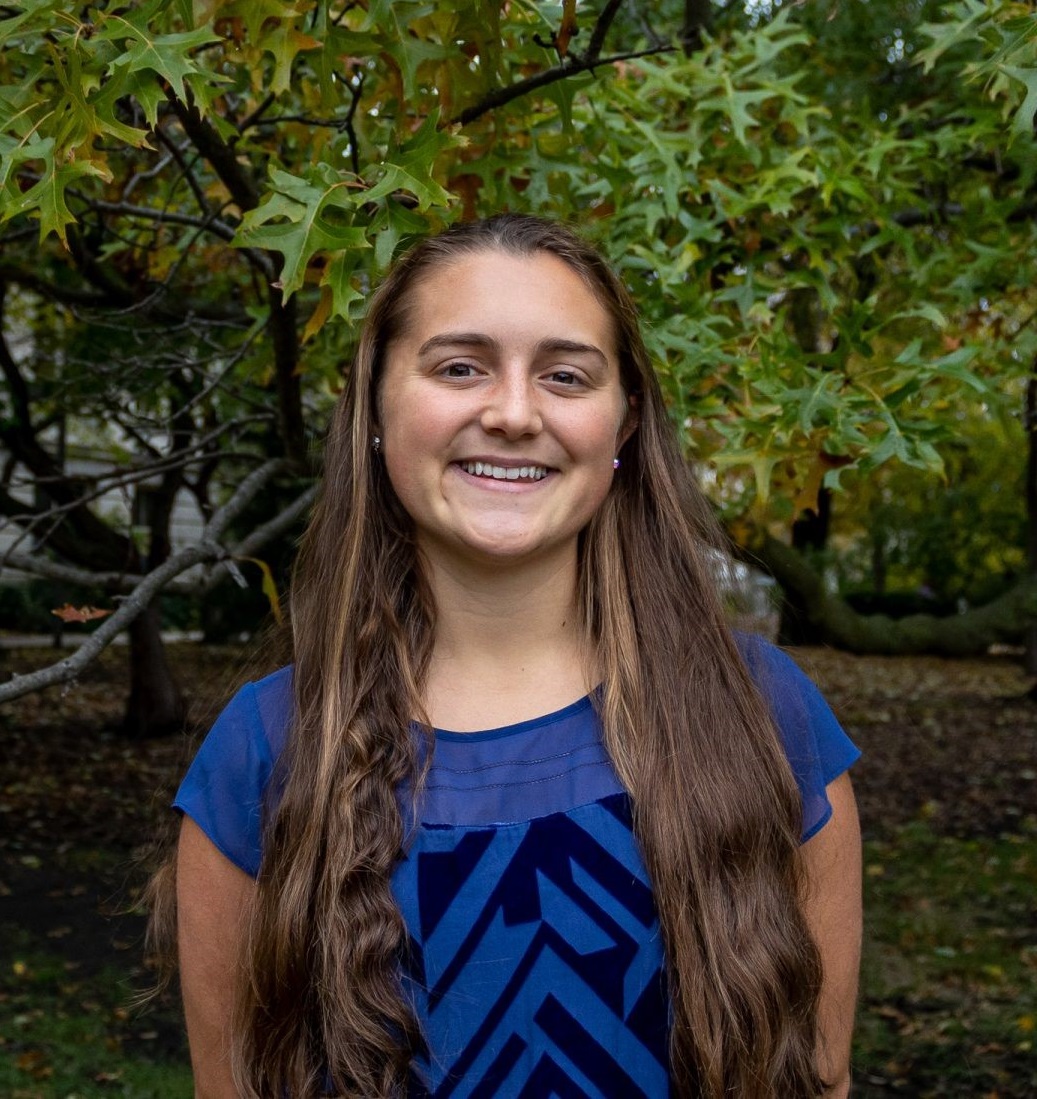 MASTER'S DEGREE: ENVIRONMENTAL ENGINEERING
Nicole Martindale
Iowa State University
Environmental Engineering
A personal goal I have is to apply the knowledge and skills I acquire through my experiences as an engineer to help society and the environment. I have the determination and work ethic to find solutions to the needs of a growing population and changing climate. Focusing my efforts in water and wastewater management is an area of engineering expertise that would undoubtedly satisfy this goal.
---
MASTER'S DEGREE: ENVIRONMENTAL ENGINEERING
Ashley Sanchez
Purdue University
Environmental and Ecological Engineering
This coming summer, I will be joining a professor in a remote community of Peru, where we've been working with the University of Saint Augustine to support their community needs of water quality. After consistent outreach for the past 2 years, we will be installing a system of slow sand filtration as a method of drinking water treatment. This is the type of work I intend to further in pursing my M.S. in Environmental and Ecological Engineering.
---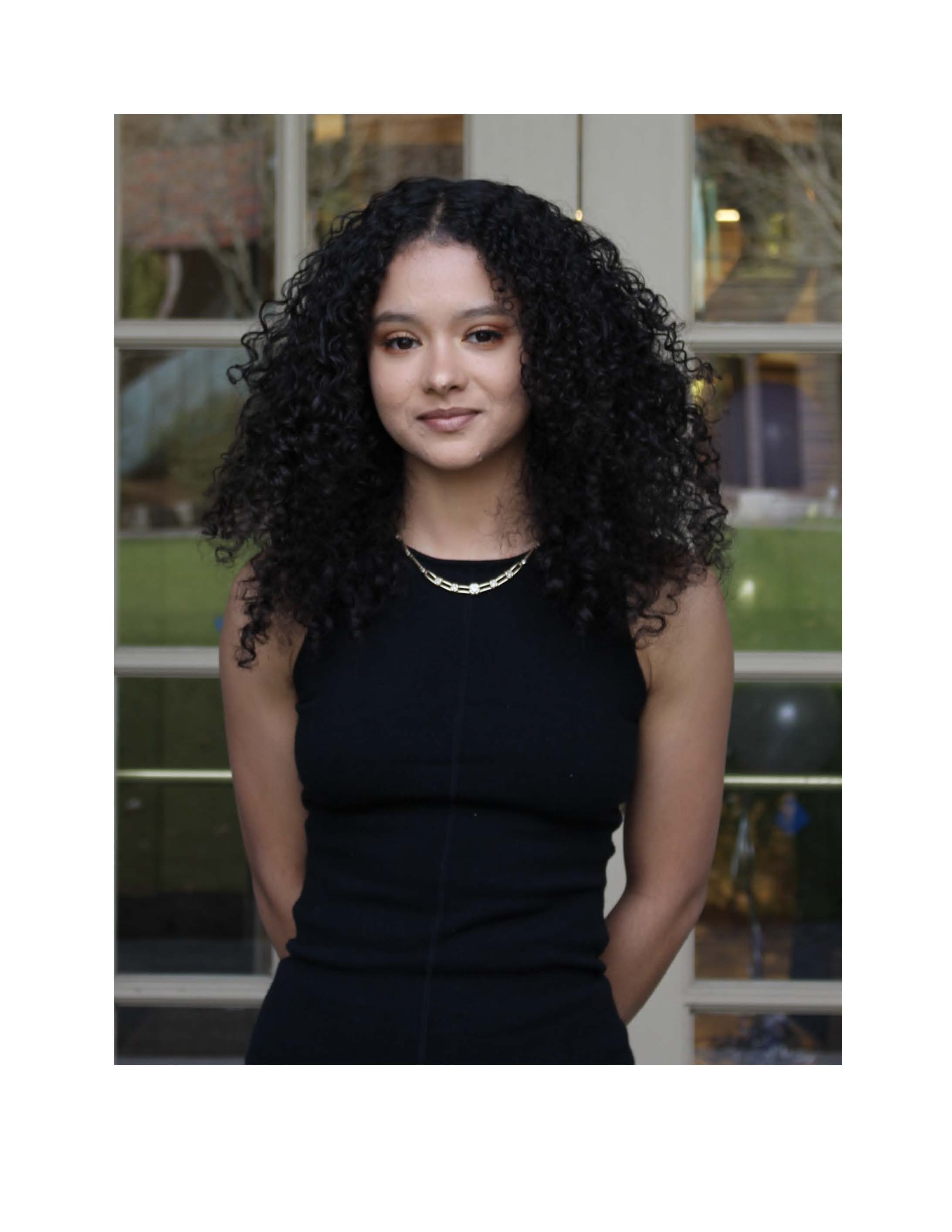 MASTER'S DEGREE: ENVIRONMENTAL ENGINERING
Chantaly Villalona
Virginia Tech
Civil and Environmental Engineering
My passion for accessible and effective filtration technology originates from my own experiences with the Newark water crisis, sometimes termed "the next Flint, Michigan." This crisis created a state of constant fear and voicelessness in my community...For this reason, my career objective is to engage in effective water infrastructure management, water quality testing, and containment remediation to help avoid future water crises.
---