Giving Through Your Estate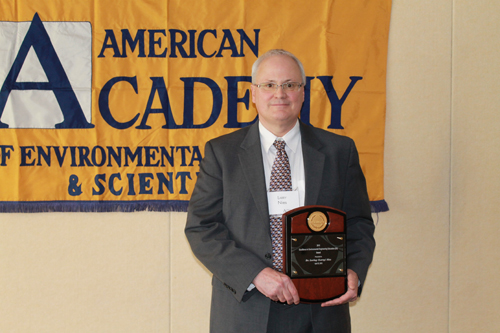 A very common way that individuals support a charitable organization is through a bequest from their estate. There are countless ways to structure a gift. The more common ones are listed below.
☑Contact Us. Our Planned Giving staff is available to help, in confidence and without obligation.
Environmental Engineering and Science Foundation
147 Old Solomons Island Road, Suite 303
Annapolis, MD 21401
Telephone: 410.266.3390